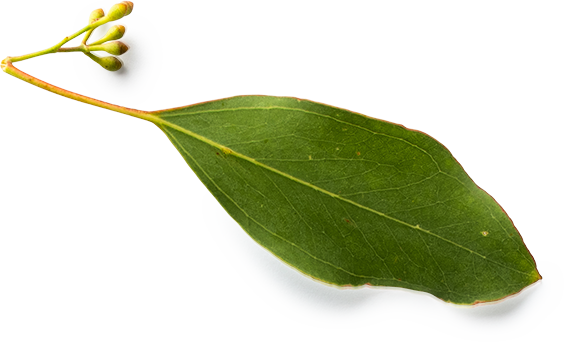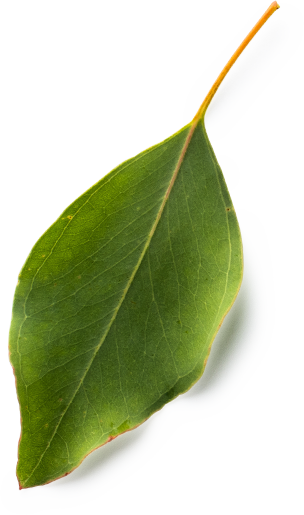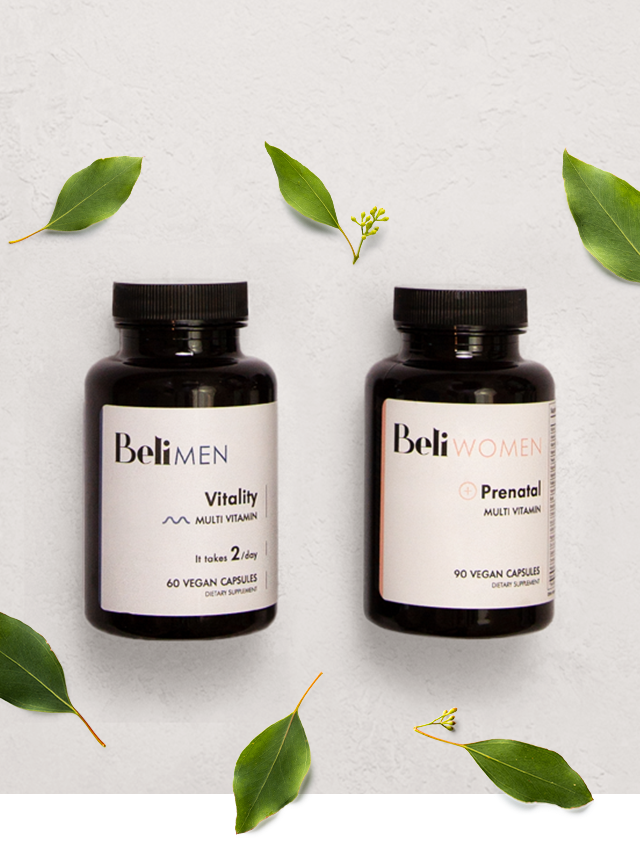 His
+

Hers

Because it takes two to make a baby, Beli works together to provide nutrients that may help promote preconception health and kickstart a healthy pregnancy journey.

Add to Cart - $100 Monthly Supplement Facts

Subscription Benefits
Free Shipping, Always
Don't like it? It's on us!
Easy Cancellation, Anytime
Start Now, Start Together
Help kick start a healthy pregnancy journey with nutrients that support overall wellness
Him
Beli Men's Prenatal Multi-Vitamin
Her
Beli Women's Prenatal Multi-Vitamin
Shop our other products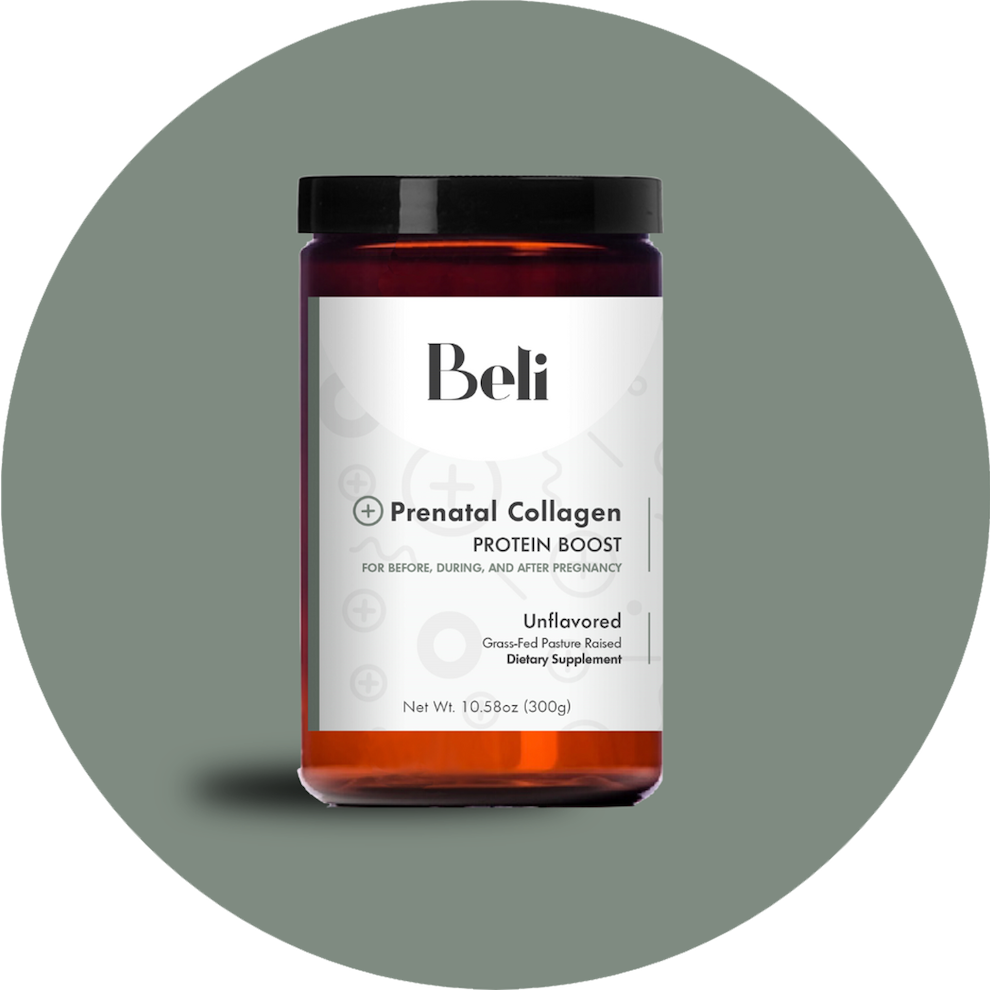 Prenatal Collagen Boost
The ultimate protein formulated to support baby's growth and mama's growing body.*
View Product
The Reviews Are In
I love their women's prenatal vitamin because it can be taken through all 5 stages of pregnancy from preconception to postnatal and is packed with specially formulated powerful ingredients. I still take it now to help with my PCOS. Beli for Men's formula provides men with the right nutrients optimized for sperm health, as well as a daily multivitamin. The doctors were pleasantly surprised with Kyle's numbers after taking Beli for a few months before our egg retrieval earlier this year.
- Samantha Busch, author "The Infertility Warrior", wife to Nascar champion, Kyle Busch
My husband started taking Beli to prepare for our second IVF cycle. We have male factor secondary infertility and had been given a 10% chance of conceiving naturally. We needed up with three perfect PGS tested embryos. Unfortunately, I miscarried one of them in December. I was preparing for my next transfer when I found out I got pregnant naturally. I am now 15 weeks along and I credit Beli for this little miracle.
- Mollie, Verified Customer
We had been trying to conceive tor 6+ years and testing revealed low sperm count and IVF was recommended. At first, we made dietary and lifestyle changes and sperm count improved to a "good/B+ grading". After 2 years, we found Beli and the sperm analysis revealed "excellent/A+grading"! Beli was the only change in the last 90 days and I truly believe it's what made the difference! And it's the fastest change we've ever seen! Therefore, I HIGHLY recommend Beli for Men.
- Nichole, Verified Customer
If you are looking to give your fellas a boost by filling in the gaps that aren't met with diet alone, Beli has a male prenatal that is perfect for the job. With evidence-based doses of the above nutrients plus coQ10 and NAC for even extra antioxidants.
- Brooke Boskovich MS, LD, RDN
I have been taking Beli for my prenatal - they are great for all stages of pregnancy, from trying to conceive through postpartum. For me, it was important to find a prenatal vitamin that had the recommended amounts of folate, choline + b vitamins and was gentle on my sensitive stomach.
- Maddie Potter, Ottestyle