About Beli
Why We Do What We Do
This is where it all starts.
The decision to (Beli)eve is the most important step you can take.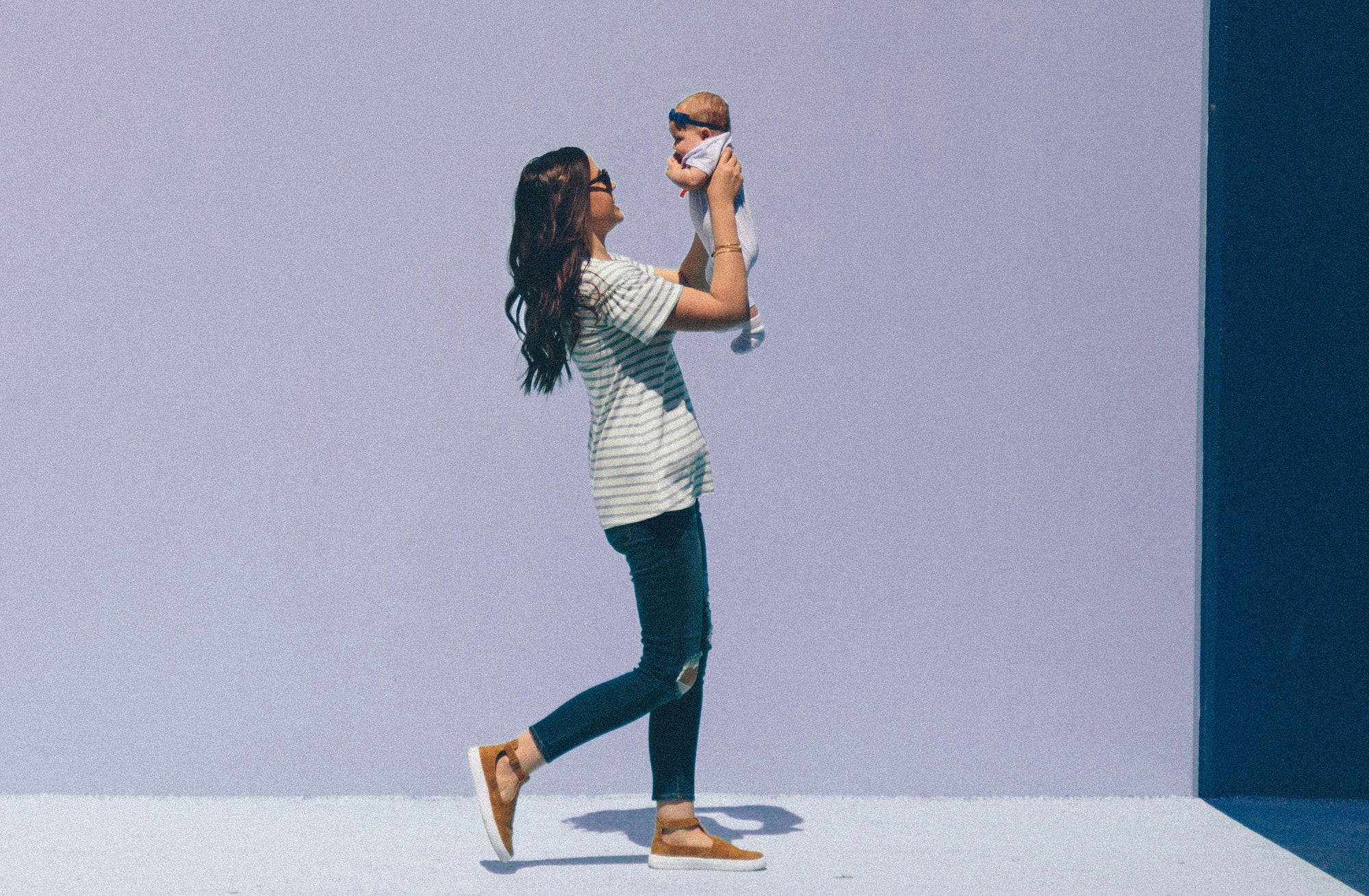 BELI IS DESIGNED TO CREATE A POSITIVE FOUNDATION OF HEALTH THROUGH ONE SMALL, YET SIGNIFICANT ACT OF DAILY SUPPLEMENTS.
Our vitamins contain highly activated, bio-available ingredients at optimized levels to ensure nutrients are readily absorbed by the body and can do their job in the way they are intended.
We take pride in researching and producing each product with great care and integrity. All products are manufactured in the United States in an FDA registered facility and adhere to the Good Manufacturing Process Guidelines.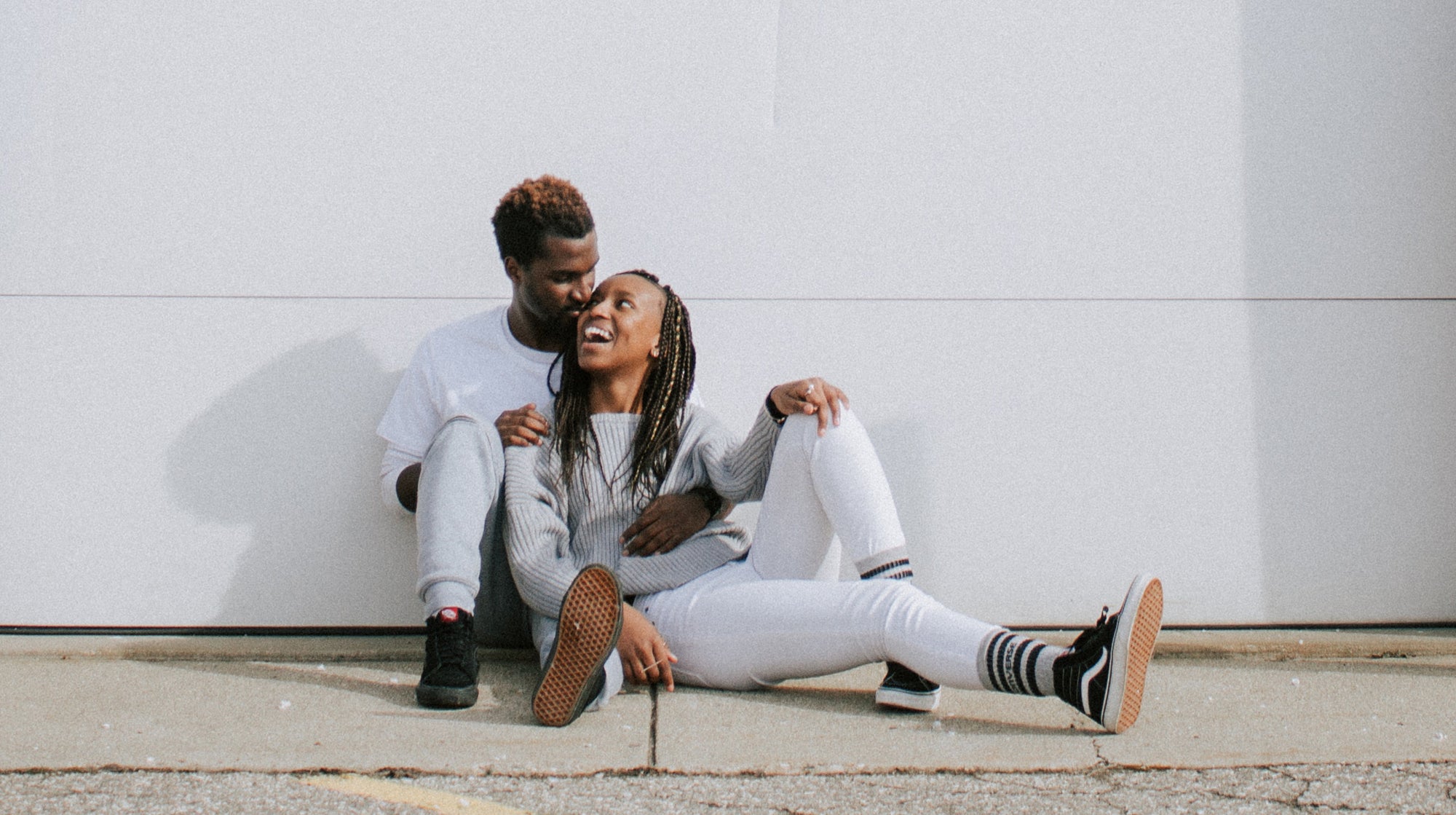 It all starts here.
Your overall health can be an incredibly empowering aspect of your pregnancy journey; the more work you do to nourish it today, the better off you'll be down the road.
A lot of the pregnancy journey is out of our control, but what you put in your body is one thing you can control and has a big impact on your overall reproductive health. Our bodies are constantly changing and rejuvenating - which is amazing- but what those cells are being created from is what we consume every day.
This one daily habit will help you get the critical nutrients needed for you and your future (little) self.
We are here every step of the way - we believe with you…..
Love,
Your Beli Family